Randy and Tracy DeLair
Phone: 604.463.2991
Fax: 604.467.5124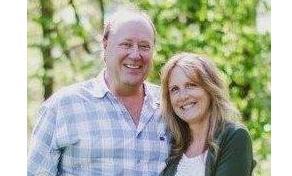 Randy and Tracy DeLair are experienced real estate specialists associated with ROYAL LePAGE – Brookside Realty.  They combine old-fashioned work ethics using a straight forward approach to real estate.  Their client's best interests come first.
With 28 years of combined award winning real estate experience Randy has consistently been among the top 6% of realtors across Canada.
They work hard to satisfy their clients because they know when you are happy with their service you will recommend them to your family and friends for years of continued professional service.

Please call Randy or Tracy at 604-916-7741 or they can be reached by email at randy@ridgemeadows.com.

 
---
Featured Properties
---
---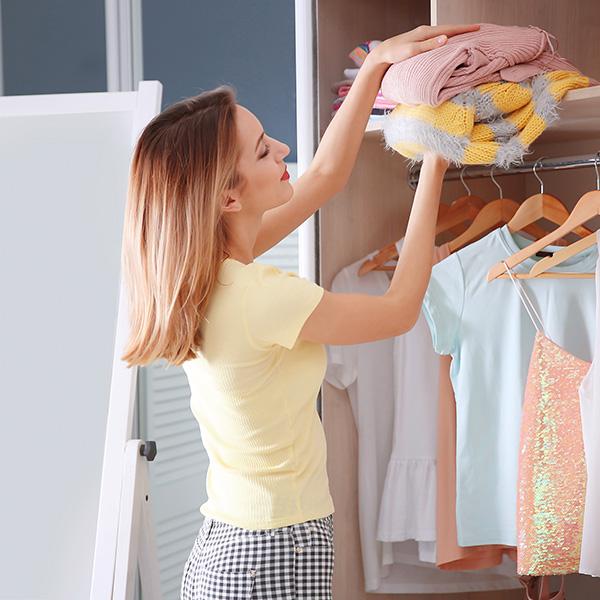 Spring To It!
As much as we're buoyed by the welcome sight of spring sunshine pouring into our homes, it can also highlight the previously overlooked film of dust on the furniture! Use this as motivation to launch your spring-cleaning routine, starting with these suggestions.
Pack winter away. Gather your winter coats, hats, gloves, scarves and sweaters, wash or dry clean them, then store them away. Clean winter boots, stuff them with tissue paper or boot shapers, and pack them in a clear container so you can spot them easily when winter rolls around again. While you're at it, wash your flannel sheets, duvets and duvet covers, and any winter couch covers or throws, and pack them away too. Replace all linens with lighter, brighter options for spring and summer.
Purge as you pack. Consider each piece of winter clothing before you automatically pack it away. If it's reached the end of its usable life, dispose of it. If it's in decent condition but you simply don't need it, or if you have children's clothing that won't fit by next year, donate it. While you're going through your linen closet to separate the flannel sheets, also pull out any old or unused towels and linens, donate the better ones, and toss or keep some of the older ones for rags. If you're moving soon, you may even want to set them aside for use as protective packing material for delicate items.
Dust! Start with a broom to sweep away any cobwebs that have been hiding in the corners of your ceilings, work your way down to dusting your light fixtures and furniture, then sweep, vacuum and/or wash all of your floors. Don't forget to dust your blinds too, and wipe down your baseboards and other moulding where dust tends to accumulate. Follow this up by washing your windows (or hiring a professional to do so) to fully enjoy the sparkle of the new season.
Welcome spring with a clean, organized home. It will not only look good, it'll make you feel great too!